Tuesday, March 15, 2011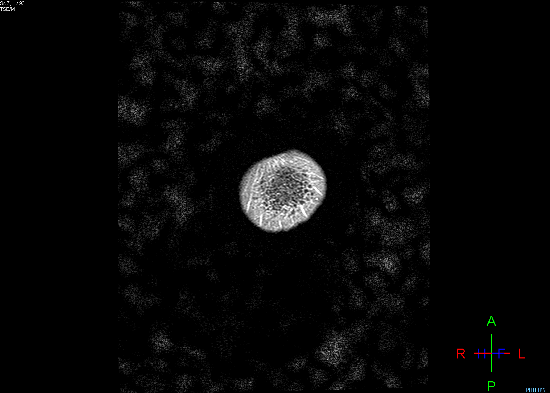 After writing entries for this blog for over two years, I have learned to save links to
possible sites of interest as I discover them. When blog time rolls around, I check my
bookmarks and see if any themes emerge. Some things just don't fit anywhere, and this has left some oddments lingering in my files. Hey! Maybe that's a category in itself. So, just for fun, here are some sites I've come across in my travels through the Web and wanted to share.

Ever wondered what would happen if you mashed up a famous science fiction book with a famous picture book? Here it is--Goodnight Dune.
That is actutally a good book compared to the one I'm now going to tell you about. Possibly the worst picture book ever written is Little Kettle-head by Helen Bannerman. Yes, the same Helen Bannerman who wrote and illustrated the controversial book Little Black Sambo. At least Little Black Sambo had a coherent plot--this one is plain weird. Little Kettle-head should be given to everyone who thinks they can write a children's book as an example of what not to do--not ever, ever. It is so creepy that one doesn't know where to start to enumerate its failings. I didn't know whether to laugh or cry. (Okay, I admit it--there were screams of laughter eminating from my office, once I was able to get my jaw off the floor. But I have a sick sense of humor.)

I think it's time to get back to the world of good books, now. Did you know that Tove Jansson of Moomintroll fame also illustrated The Hobbit by J.R.R. Tolkien? Click on the first picture to enlarge it and use the arrows to move through the slideshow.

Speaking of Tolkien, The Lord of the Rings is number 10 in this list of Top Ten Most Overrated Novels. Maybe you don't agree with this list. Let them know--they appear to be still taking comments.

I've had many hamsters during my career as a children's librarian, and currently I have
hermit crabs in my office (don't ask) but, early on this year, The Library of Congress had a hawk take up residence in the main reading room.

One thing no library I've worked in has had--zombies. But you never know these days. When confronted with a zombie outbreak is your library prepared? Here's a Zombie Emergency Prepardness Plan for libraries.

Libraries have expanded the scope of their collections greatly over the years from new media formats to items such as puzzles and tools. This, however, takes the cake, although I'm vaguely disgusted to talk of food in the same breath as introducing you to the largest collection of belly button lint in the world. All together now: EWWWWWWWWWWWWWWWWWWWW! Way to go Graham Barker for further eroding the reputation of librarians.

Speaking of food and too much time on your hands (that was implied by the above example, right?) some people are creating animated MRI's of fruit to produce living fractiles. Yeah, you heard me. Cool, huh? There's one at the beginning of this blog post. That's a watermelon, believe it or not.

From the innerverse to the outerverse: Do you want to explore the universe and not leave the house? Try Celestia a free space simulation. Whew! I needed a break.

There, we've gone from the ridiculous to the sublime; science fiction to real science. Aren't you glad?


Annette





CATEGORIES:
Science
,
Children
,
Books
,
Annette K.
POSTED AT: 2:46:00 PM |