Wednesday, April 06, 2011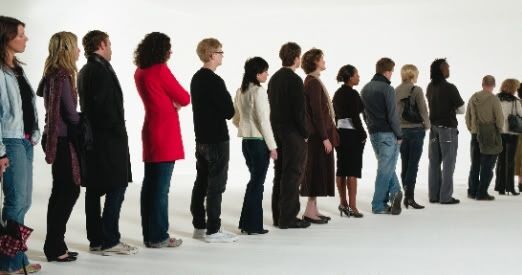 The budget picture for libraries has not brightened much in the thirteen weeks since I wrote the first part of my blog about bestsellers of the past century. MCPL has been able to order some more of our leased McExpress titles, which makes it more likely avid readers be able to snag a coveted title without waiting 3 months.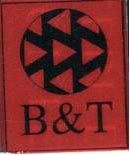 The McExpress books are extra copies of bestsellers that MCPL rents to fill out the new collection – you borrow them just like the regular new books, and they go out for three weeks (no renewal). McExpress books can be identified by the bright red sticker on the spine that reads "B&T". You'll find them in the new book section of any MCPL library.
The library still has a wealth of titles that you might have missed on their trip to the bestseller lists of the past decades, though, and we'll finish up the century in this post.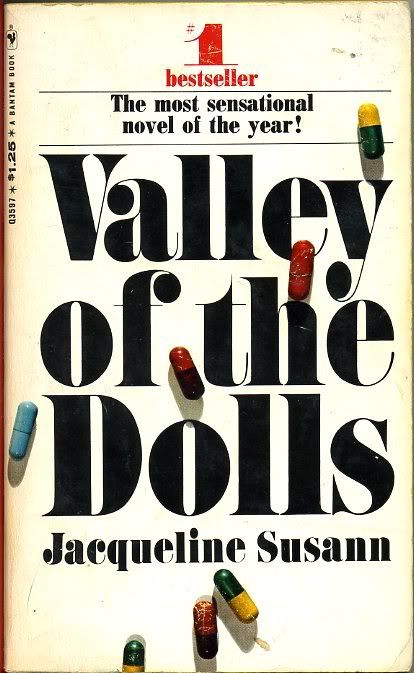 The Sixties were a time of huge social change, which impacted the top bestsellers of that tumultuous decade. American attitudes toward sex were becoming more relaxed, and this is reflected in the some of the top selling books of that decade, which were decidedly more racy than the bestsellers of the first part of century. 1966's top book was Jacqueline Susann's "Valley of the Dolls", the story of three women's drug and sex fueled show business careers. The decade ended with "Portnoy's Complaint", Phillip Roths' controversial (for the time) exploration of a young Jewish bachelor's sexual desire and frustration – the bestselling novel of 1969.
One of the top books of the "Me Decade", as the Seventies are known, was Richard Bach's "Jonathan Livingston Seagull". This is a slim little fable of a young seagull's quest for self perfection, and his ascendance to a higher seagull plane of existence after long study and work. This book topped the list in both 1972 and 1973 – read into that what you will. Contrast that title with these top titles of the rest of the decade – lengthy sagas all – Michener's "Centennial" (1974) and "Chesapeake" (1977) and Leon Uris's "Trinity" (1976).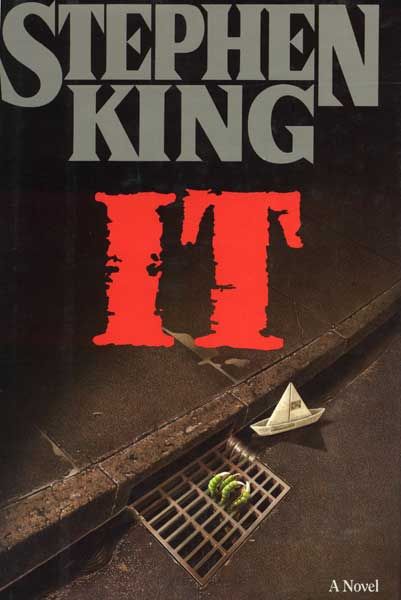 Stephen King first hit the yearly top ten in 1979, but the Eighties were his decade. He had at least one and sometimes two books make the top ten each year with the exception of 1988. In 1986 Tommyknockers was the number one bestseller, and in 1987 the novel that brought to life every small child's clown nightmares, "It", hit the top. Tom Clancy also made the list for the first time this decade, and finished it out with the number ones for 1988 and 1989, respectively "Cardinal of the Kremlin" and "Clear and Present Danger".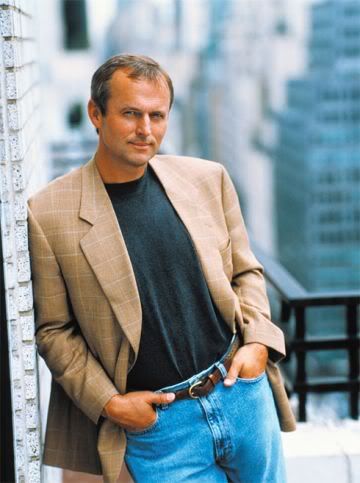 Clancy and King were still hot authors during the 90's but that decade's bestseller lists belonged to legal thrillers from the pen of John Grisham. Grisham's first appearance on the yearly top ten was in 1991, when The Firm reached # 7. He had the number two slot in '92 and '93, and then an amazing string of #1 bestsellers from 1994 to 1999. You can pick up pretty much any John Grisham title and be assured of a good read.
We
'll finish up with the 2000s. You might be thinking that this decade was all about a certain boy wizard and his various adventures against You Know Who, but Publisher's Weekly does not include books in series in their yearly top ten. Or, possibly you were expecting star-crossed vampires and werewolves, but PW classed those as children's books. (Ahem!) Once again, John Grisham came out on top several years in this decade, but the big hit was Dan Brown's story of ecclesiastical skullduggery, cryptography and secret societies – "The Da Vinci Code". "The Da Vinci Code" was number 1 in 2003 and 2004, and slipped down to just number 2 in 2005.
Hopefully you've found something to enjoy in our wayback machine trip through the 20th century. If not, ask any of our friendly staff of librarians for a recommendation. We'll be glad to help!

anita