Wednesday, July 18, 2012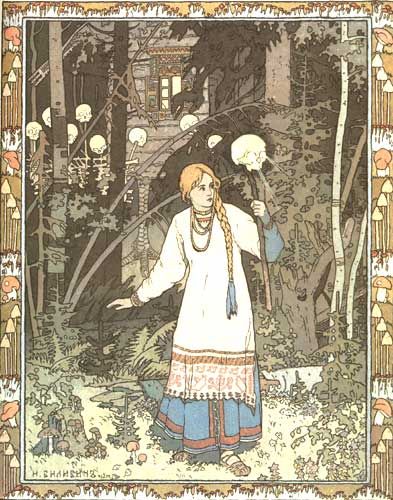 In our library collection we have many folk and fairy tales in a variety of formats and languages, as well as fiction inspired by fairy tales, and books dissecting them. But, once again, the Web can do much to expand upon what is currently available. One site that I think is particular informative and beautiful is SurLaLune Fairytales. This facinating site features forty-nine annotated fairy tales, including their histories, similar tales across cultures, modern interpretations and over 1,500 illustrations by some of the greatest illustrators of the 19th and 20th centuries. You can also read over 1,600 folktales and fairy tales from around the world in more than forty full-text eBooks. These are organized by geographical area as well as under headings such as "Important Authors", "Critical Texts" and "Fiction and Poetry Collections". Sadly these don't seem to be downloadable to reading devices and must be read on the computer screen. Librarians and teachers should note that the site also provides story time resources. The SurLaLune Blog presents daily postings that discuss fairy tales in popular culture and academia and more.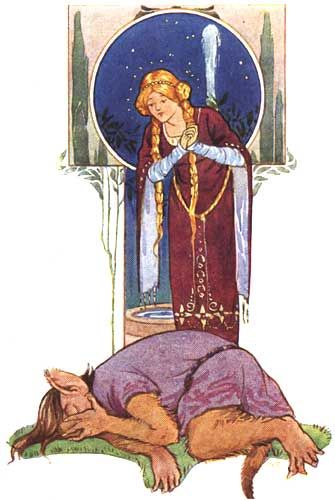 For more articles, news events, reviews and pop culture tie-ins, I really recommend reading the British newspaper The Guardian which has not only one of the best book review sections of any newspaper on the web, but has a regular section on fairy tales. It makes me proud to be born English, it does.
Over the years, much has been written about fairy tales and how they reflect the human psyche. One of the most famous, and sometimes controversial, books is The Uses of Enchantment by Bruno Bettleheim. Last year, I read a wonderful opinion piece in the New York Times by Valerie Gribben, a fourth year medical student, who rediscovered fairy tales as a way to cope with the stresses of work.
"Fairy tales are, at their core, heightened portrayals of human nature, revealing, as the glare of injury and illness does, the underbelly of mankind. Both fairy tales and medical charts chronicle the bizarre, the unfair, the tragic. And the terrifying things that go bump in the night are what doctors treat at 3 a.m. in emergency rooms."
It's a good job that I saved that, because it fits right in here.
It's a wise person that realizes that fairy tales should not be dismissed as a part of childhood, but still have a lot to tell us about ourselves and the world around us for as long as we live.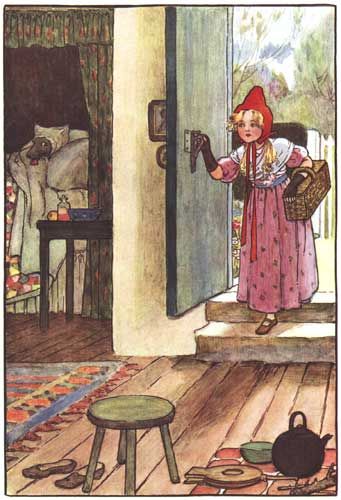 Annette K.
CATEGORIES:
Annette K.
,
Children's Books
POSTED AT: 10:00:00 AM |