Wednesday, October 10, 2012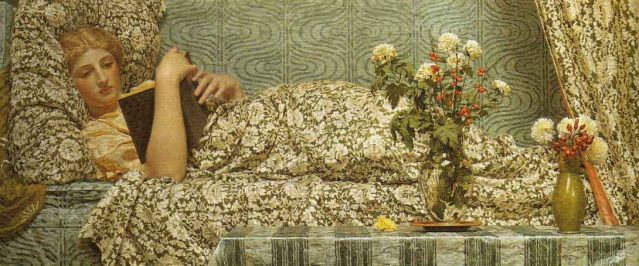 It was gratifying to see an article in last week's Washington Post about how libraries have weathered bad times and are adapting to the digital future. So often in recent years, the stories in the press have been about libraries losing funds, closing, or becoming irrelevant. The first two were certainly true, but the last was often overblown and misinformed. Libraries like MCPL are still used heavily by the public, and also have made an effort to participate in social media, such as Facebook and Twitter, to transcend the library walls. Most public libraries now provide access to downloadables such as e-Books and music, as well as provide a plethora of databases which offer articles and books that can be read on-line in the library or at home. Library users can study for exams and learn languages on their home computer with interactive software, as well as kick back with a book downloaded to an electronic device. Increasingly public libraries, academic libraries, state libraries, and national libraries all have been making their unique resources available online. An example of this is The New York Public Library's Lionel Pincus and Princess Firyal Map Division, which, with the aid of a grant from the National Endowment for the Humanities (NEH), is busy transforming NYPL's historical paper map and atlas collections into a powerful digital resource. The Library of Congress, of course, has some amazing digital resources, as does The British Library.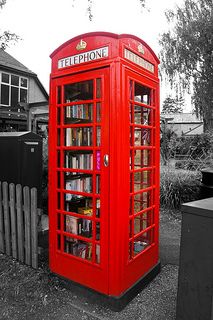 During the cutbacks of recent years, I have often been heartened by the support for libraries that I have encountered on-line and in the press, and realize that there is an unyielding love for books that refuses to be denied. One lovely response to the closing of libraries is the guerilla movement of free mini libraries. Common sense dictates that these can't really take the place of a well-run, government funded library, stocked with new materials by educated professionals, but the little boxes on poles that have popped up, made from repurposed mailboxes, doll houses, cranberry crates, and metal milk cartons, warm the heart. Want to see some or make your own? Visit the Little Free Library Website.

In England, a place hard hit by library closings, the iconic red telephone boxes once found all over the UK are being repurposed as libraries thanks to the effort of local communities and British Telecom.

Yes, people love their libraries and their books. They always have, as is evidenced by the amazing array of artwork that depicts people reading.

Books can be put to use in other forms of art, too, however. In Melbourne, Australia, a massive river of 10,000 discarded books donated by public libraries and collected by the Salvation Army, was created last June for the Light in Winter festival. Each book held small lights within its pages, creating a beautiful effect. On the final night of the installation, visitors were encouraged to take the books home with them.
In England, A Giant Labyrinth Constructed from 250,000 Books was created for the Cavalcade of Art projects surrounding the 2012 Summer Olympics in London.
"The project was created by Brazilian artists Marcos Saboya and Gualter Pupo, in collaboration with production company Hungry Man. Inspired by the writer and educator JL Borges, the maze will form the shape of Borges' unique fingerprint, covering over 500 square metres, with sections standing up to 2.5 metres high."


Video by Christopher Jobson (Creative Commons permission)
All this shows that books and libraries are still important to people. The very last thing noted author Ray Bradbury ever wrote was about books and libraries.

Let's hope that people will continue to treasure libraries, books, and freedom of information way into the future, or we may end up like this. How can we defend ourselves against the forces of evil without free access to shared cultural knowledge and the ability to interpret it?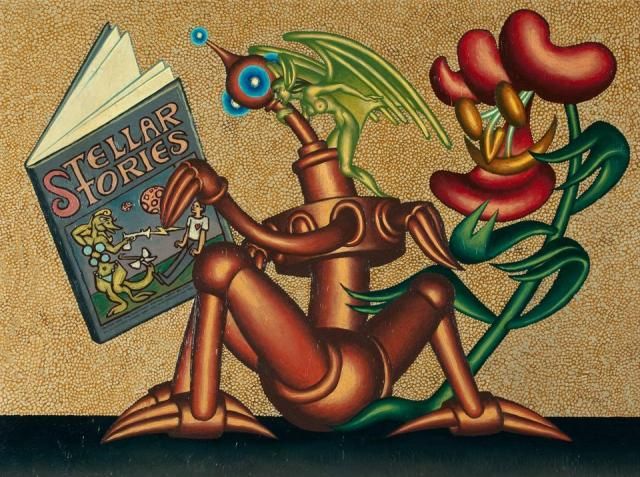 Annette K.






CATEGORIES:
Art
,
Annette K.
,
Books
,
Libraries
POSTED AT: 8:30:00 AM |