Wednesday, February 06, 2013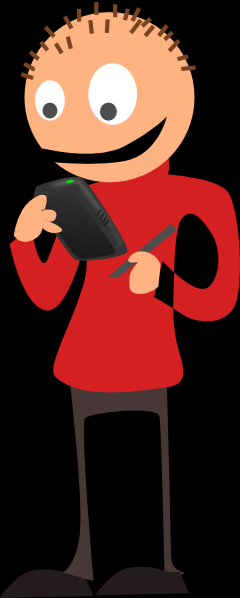 MCPL offers a selection of IOS and Android apps for your smart device. Some of these have been around for a while and some just added. Here's the current roundup –
BookMyne is the app that you use to access the library's catalog and your account information. You can check titles, place holds, get recommendations and join the Goodreads social media network, all from your device.
One of the newer audiobook collections, OneClickDigital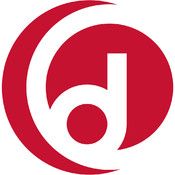 , has content from the well known Maryland-based Recorded Books company, Using this app makes getting the content on your device quite simple. One particular nice feature about this collection is that the content is always available, so no placing holds and waiting.
The OverDrive Media Console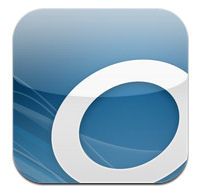 app allows you to access and download the Ebook and audio content directly from the Maryland Digital E-Library Consortium. The content in this collection is limited in the number of copies for each title, so you may find that you have to place a hold on a popular item. There is also a collection of always available titles, although these are mostly older books in the public domain.
I have been using the library's Freegal
Music service for a while now, to beef up my Itunes music collection at no charge. You can download three songs for free each week, and the collection ranges from current pop by performers like Beyonce, to hot classical hits from Bach. I had missed the fact that Freegal now offers an app for the IOS and Android smartphones. Downloading the app makes it a snap to get the content right on my device, and the files can be transferred to my full Itune library.
Another app that I really like is the one from Mango Languages. Mango Languages
is an online language learning program which includes 44 languages plus English courses for speakers of other languages. I'm working through the Spanish course on my Iphone, which is very easy to use, and has a pronunciation correction function.
The EBSCOhost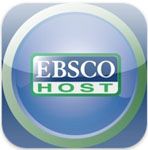 app will give you access to the thousands of articles contained in 11 different research databases including Business Source Premier, the History Reference Center and the large general article database, Masterfile Premier. Using this app requires that you follow authorization procedures that give the user a six month access period.
I also use two other interesting apps that are library related, although though not Montgomery County Public Library products.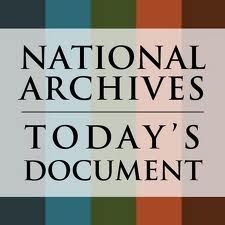 The first is "Todays Document " from the National Archives. This mobile app is an interactive gallery that allows you to explore the holdings of the US National Archives through a collection of fascinating documents and photographs from throughout history, with different highlighted each day.
"Library of Congress - Virtual Tour"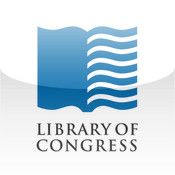 is an app which will (as the title says) give you a virtual tour that mirrors the Library of Congress Experience, an award-winning group of exhibitions and features that has drawn record numbers of visitors.
Have fun and enjoy the apps!

anita