Wednesday, July 24, 2013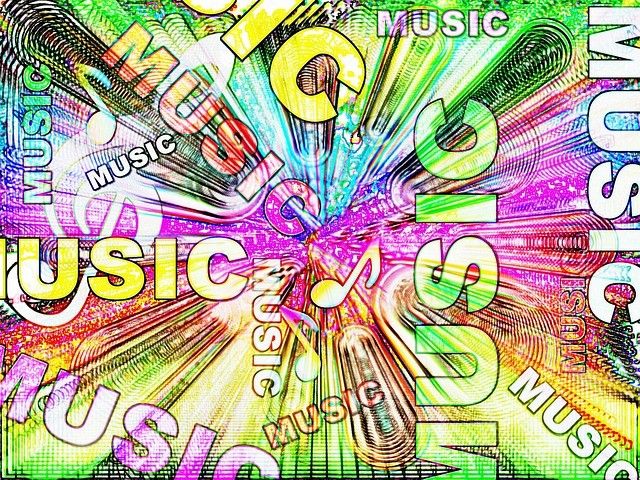 MCPL has great electronic offerings that some of our users aren't aware of. One that I LOVE is the downloadable music site Freegal (FREE and LEGAL, get it??). No piracy or illegal downloading here, folks.
Admittedly, there are quirks to using Freegal. The search mechanism is clunky, and the search box is only available from the home page. Many of the results returned if you're doing a song title or performer search will be covers done not by the original artist, but by other people – there are pages of results for an artist search on "Beatles", but they are all cover bands, nothing by the actual Beatles. So you need to check a little further to be sure of your search results.
One of the things I like most about Freegal is the discovery aspect of the collection. Freegal's collection is limited to the Sony Music catalog. There is a lot of music that you won't find there, so okay, it's not a replacement for Itunes. But I really enjoy looking around at what IS available, and finding happy surprises. You can search by artist, album, song title, composer or genre. The four main genres are Pop, Rock, Country and Classical, but there are many genres, anything from Death Metal to Tango.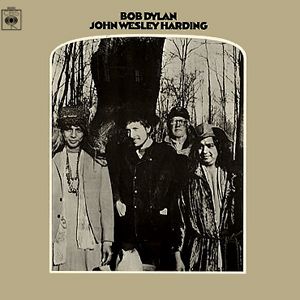 True library story – A customer was looking for Bob Dylan's 1967 album, "John Wesley Harding". We were having a lot of difficulty finding an active copy in the library system's collection, and I also checked to see if I could find the album to borrow from another Maryland system. No dice. I then asked the customer if she had ever tried our Freegal Music downloading service. No, she had never heard of it. So we logged in to Freegal, and lo and behold there was Dylan's "John Wesley Harding", free for the downloading! My customer was delighted, and so was I!
Now, each library account is limited to 3 free downloads from Freegal each week, with the week beginning Monday at about 12:01 AM. So, it would take a while to download a whole album, but you usually don't want every single track from an album. You can preview a clip before you download, so that you're sure you're getting something you want. The download is seamless, and pops the song right into to Itunes, or other place you've designated.
Second true story. I was (still am, I guess) a John Denver fan. Okay, I'm not ashamed of it!! My favorite album was 1973's Farewell Andromeda,
but somewhere along the way from age 20 to age 60 my copy disappeared. I was poking around in Freegal the other day, and happened to think about this album….and yep, there it was. Yay!!!
I also use Freegal to download more contemporary music. I create play lists to use at MGAA (equestrian sport) competitions, where many of the competitors are tweens and teens. I'm not a big fan of pop music from people like Miley Cyrus or One Direction, but lots of the people I'm making the play lists for are fans. So, rather than spend my hard earned pennies in Itunes for downloads at $1.29 a pop, I find the songs on Freegal (Miley Cyrus, One Direction, Pitbull, Pink, Justin Timberlake – all there).
So give it try! You can create an excellent music library which highlights your esoteric musical tastes for nothing more than a few minutes Freegalling!

anita
CATEGORIES:
POSTED AT: 12:01:00 AM |