Saturday, August 14, 2010
This fabulous trip came to an end today. We each headed back home to our families in Montgomery County having made new friends and learned volumes about El Salvador and the Department of Morazan. At every leg of our trip we were greeted with friendship, warmth and great generosity. We hope to be as good hosts as the people of El Salvador were to us. The group is excited to begin to craft the next steps which include building a strong Morazan Sister Cities committee in Montgomery County. Many people are looking forward to going again next year to continue learning from each other community to community.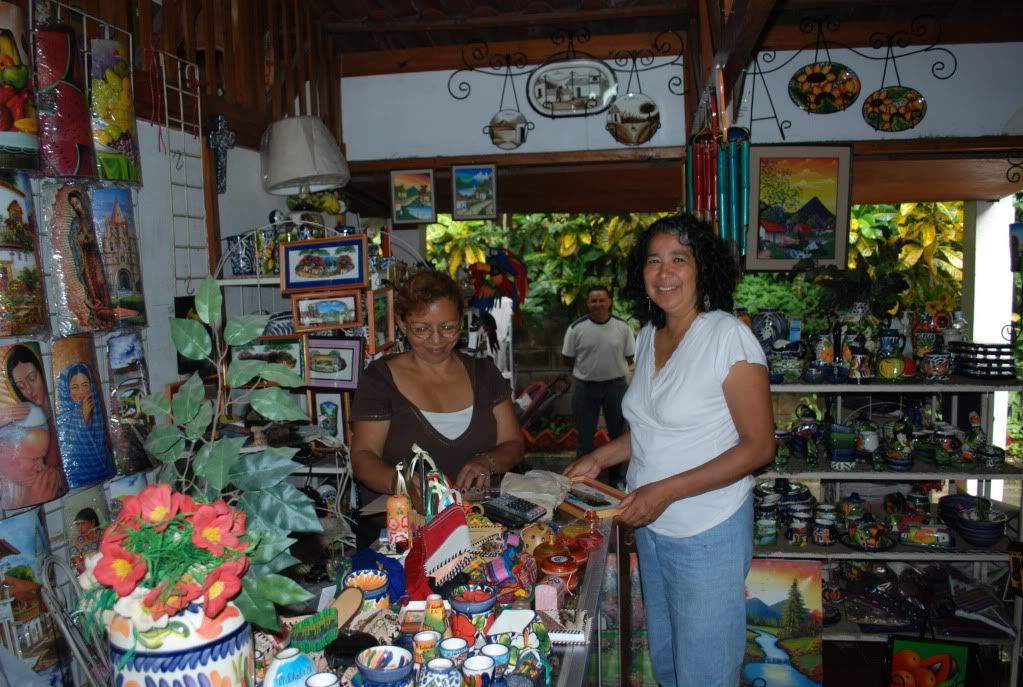 Time to shop before the flight at the Artisans Market in San Salvador.
CATEGORIES:
Morazan
POSTED AT: 11:00:00 PM |